We created sake terms for people who live overseas and want to learn about sake. By learning Japanese sake terms, you will be able to understand and enjoy sake more deeply. It will also be useful for those who want to acquire a sake qualification in the future.This sake term can be used for free. However, I would be pleased if you could donate even a little in order to operate sustainably.
Now, 116 sake terms are registered. In the future, we plan to increase it little by little.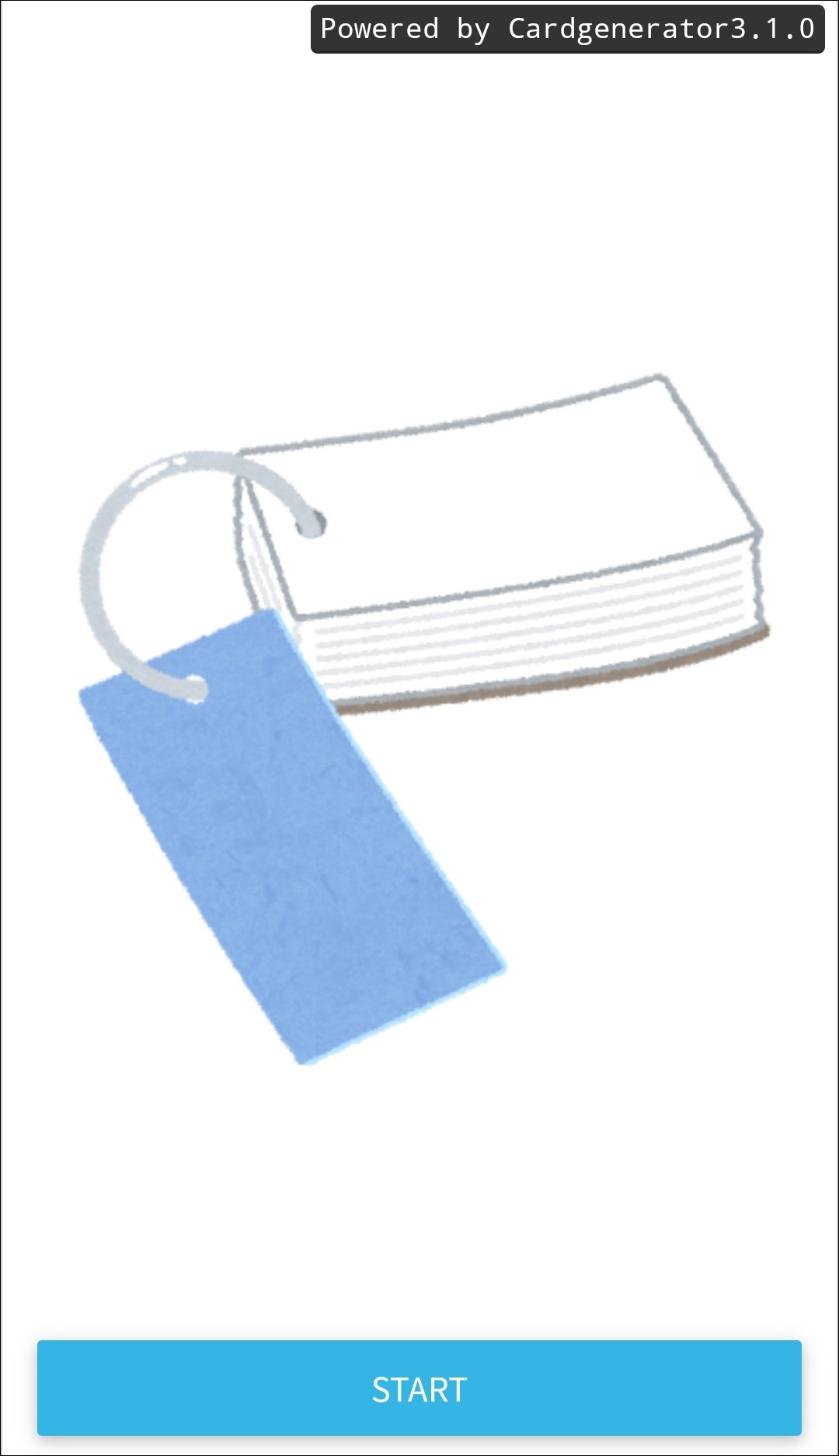 This platform is optimized for smartphones.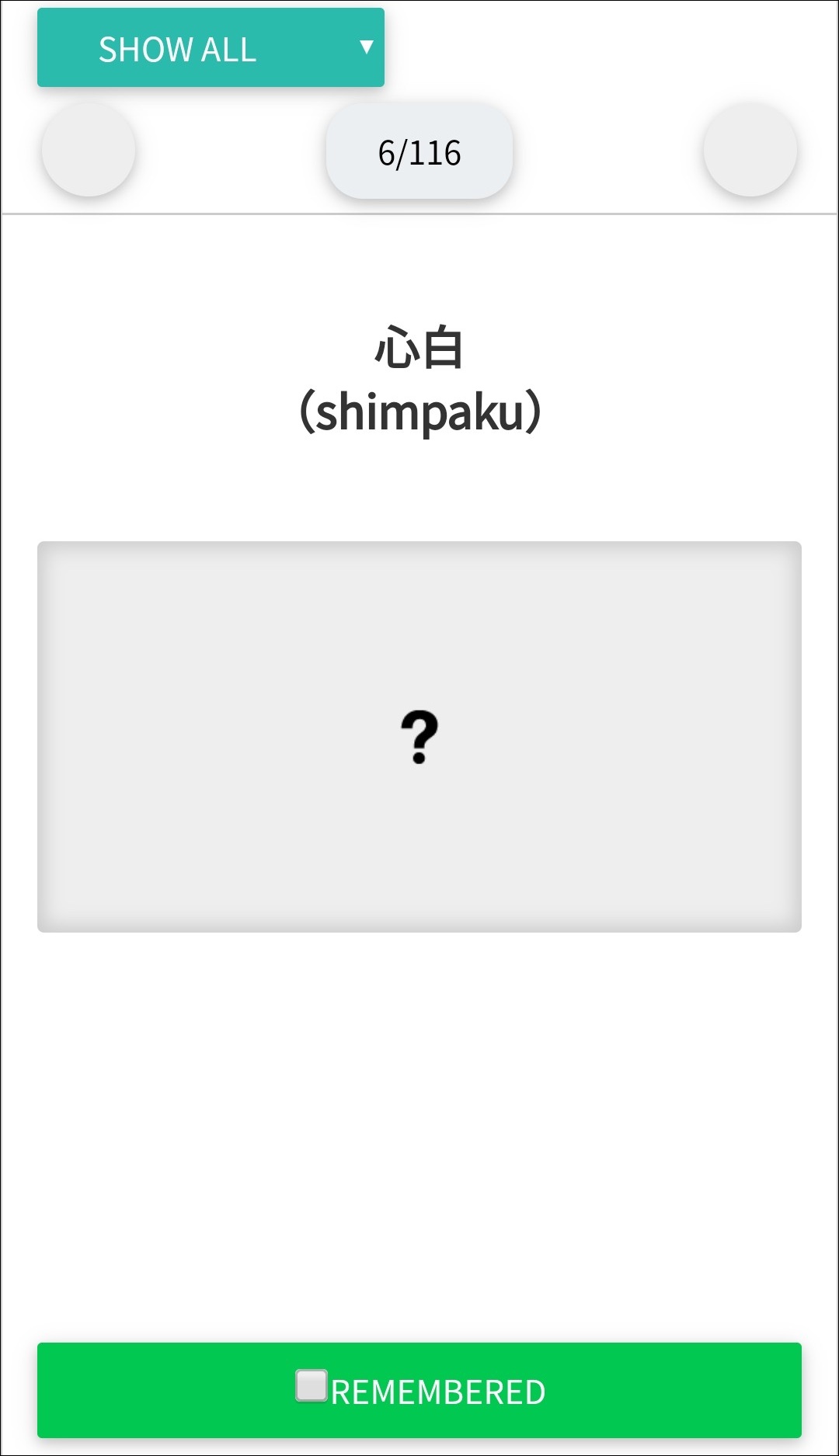 Swipe left or right to move to the previous or next page.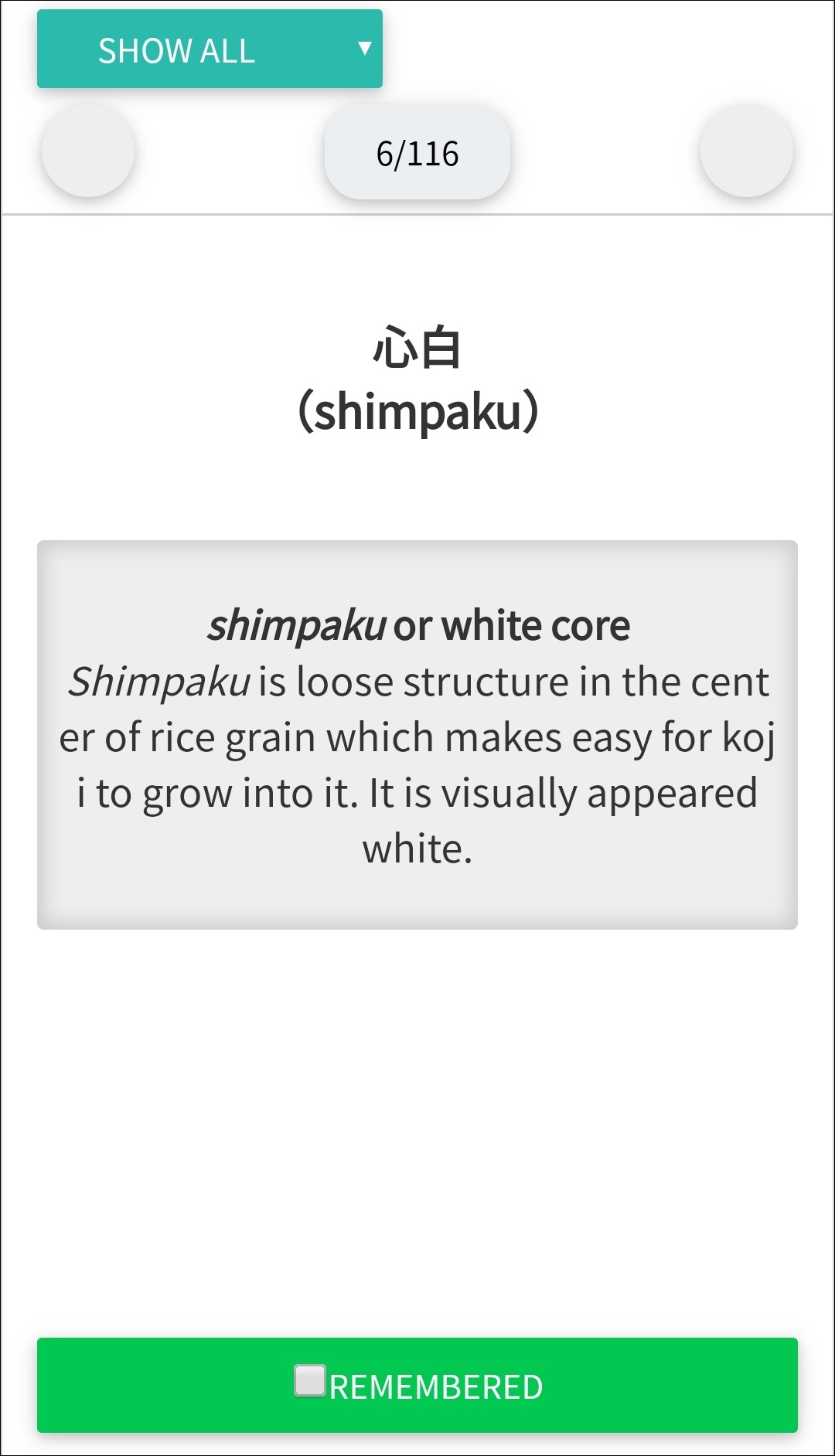 Click on the question mark to display the English translation.
Usage fee
free
Your donation is welcome.
Please read before use.
Please use SAKE Terms in an environment where you can connect to the Internet.

Please use with JavaScript and cookies enabled.

If you change the device during use, the history will be reset.

SAKE Terms can be used for free, but operation may be suspended without notice.

Registered terms are added and deleted as needed.
How to use
Click the button below to open SAKE Terms from your browser. We recommend that you bookmark the first page for future use.
It is a request for your support.
Thank you for using NANAME KIKAKU's sake teaching materials. SAKE Terms are provided free of charge for many people to use. However, we need your support for our sustainable operation. If you can help, please apply from the form below. We are happy with a donation of only 200 yen.
We will send you a payment page within 2 days after applying from the form.

Only credit cards can be used for payment (Visa, Mastercard, American Express, Discover, Diners Club, JCB)

The form is secured